What we do for you as an advertiser
Advanced
contextual targeting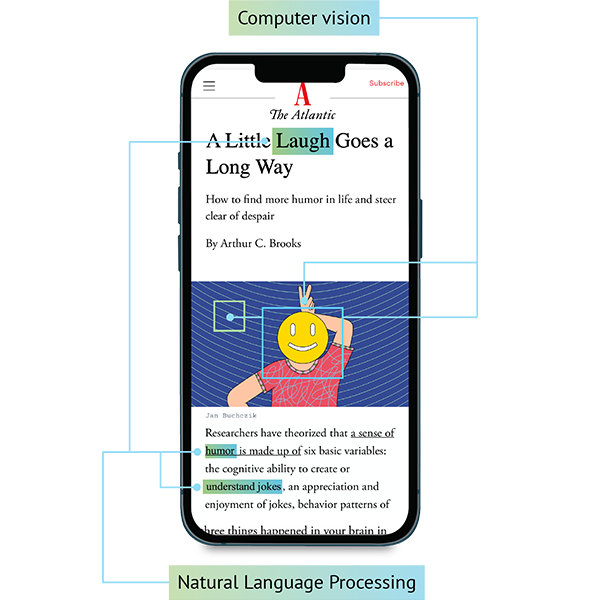 A combination of advanced machine learning techniques allows us to better understand the meaning of articles and deliver contextually relevant advertising.
Real-world
data targeting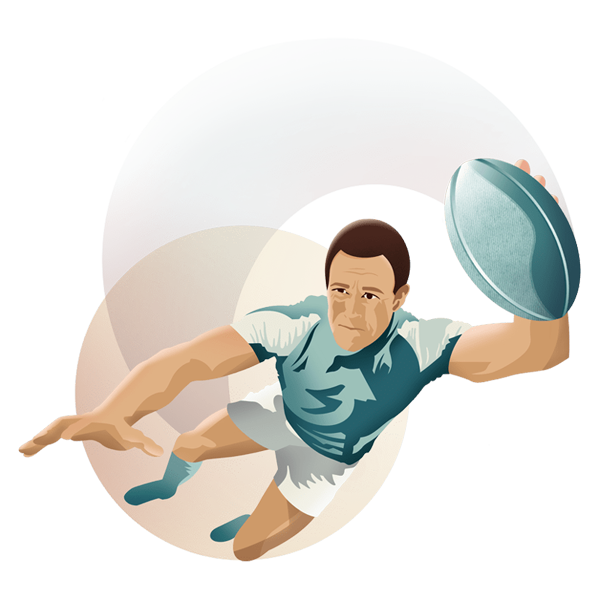 Automatically adjust bids based on real-world triggers, such as sport events, weather changes, stock prices, and more. See examples.
URL
multipliers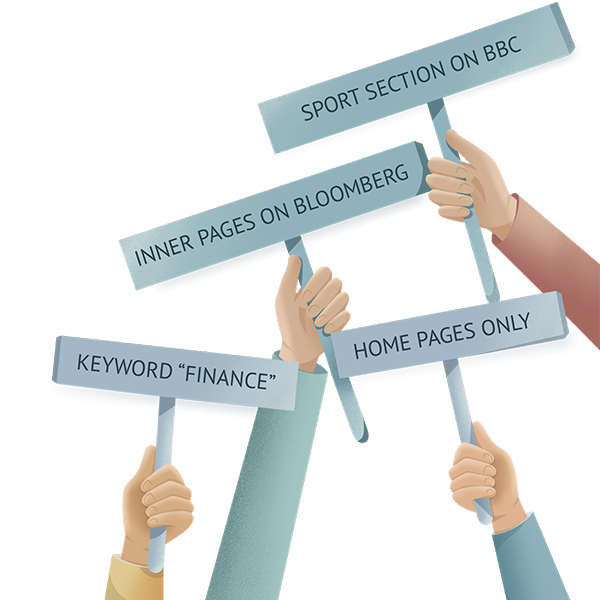 Combine website targeting with more customised bid rules, such as bidding higher or lower for specific pages, sections of websites, keyword, and more.
High-impact ad formats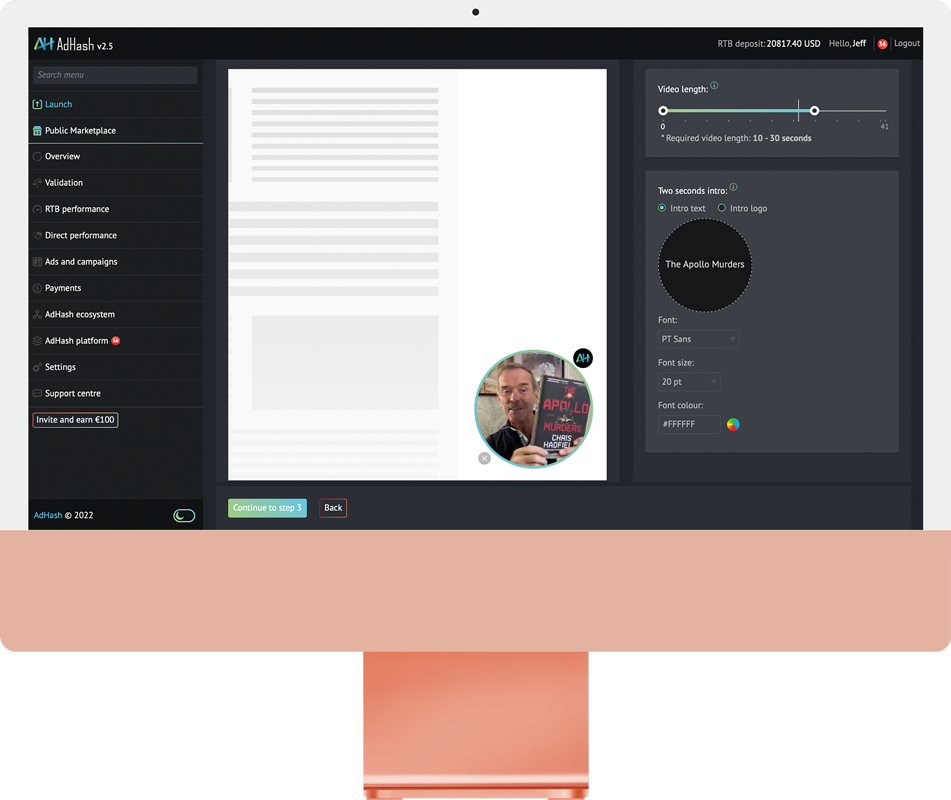 High-impact ad formats
Ad design and messaging can command over 70% of your campaign performance. Use the AdHash Ad Builder tool to create unique
eye-catching ads.
Visit our ads library to explore new visual hooks. Get in touch with us for more custom ad formats.
No more double spending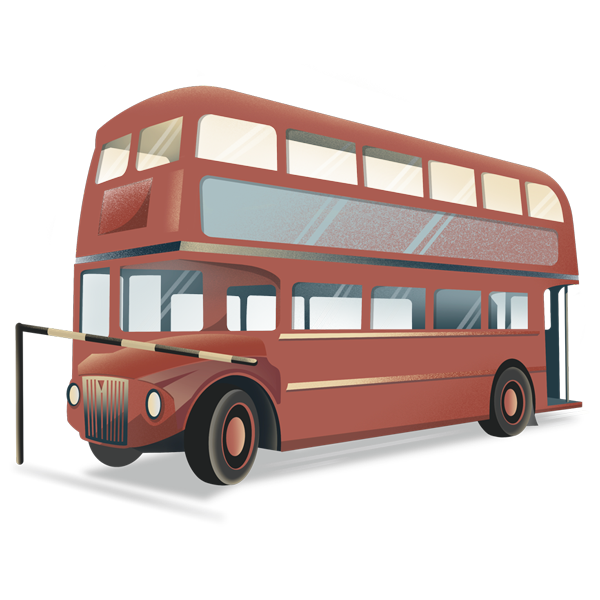 With a unique hash for every ad, your bids will never compete against each other. No more artificially
inflated costs.
Cryptographic verification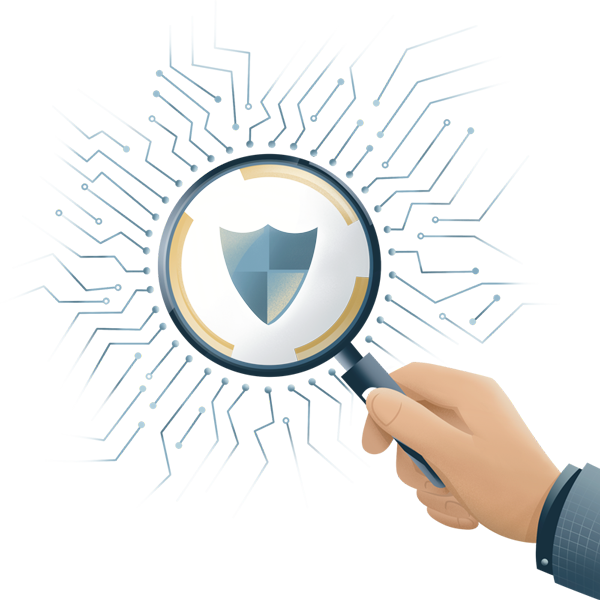 Only pay for clicks from users that truly match your targeting criteria. Protect against domain spoofing,
geo-masking, and other forms of
mis-targeting.
Better
ad viewability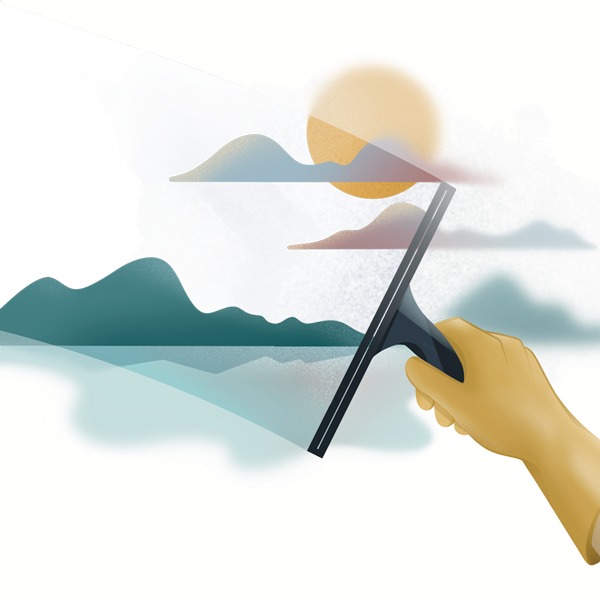 Our 30x faster ad loading time dramatically increases the chances of your ads being seen. Measure viewability with heatmaps, time-to-click, and time-on-page reports.
An end-to-end visibility
into performance and transactions
An end-to-end visibility into
performance and transactions
Data is your most valuable proprietary asset. This is why we think you should own it. Host the AdHash Platform on premise to fully control the collection and warehousing of your own data.
Replace data discrepancies and disputes with granular real-time reporting, daily reconciliations, and fully transparent pricing.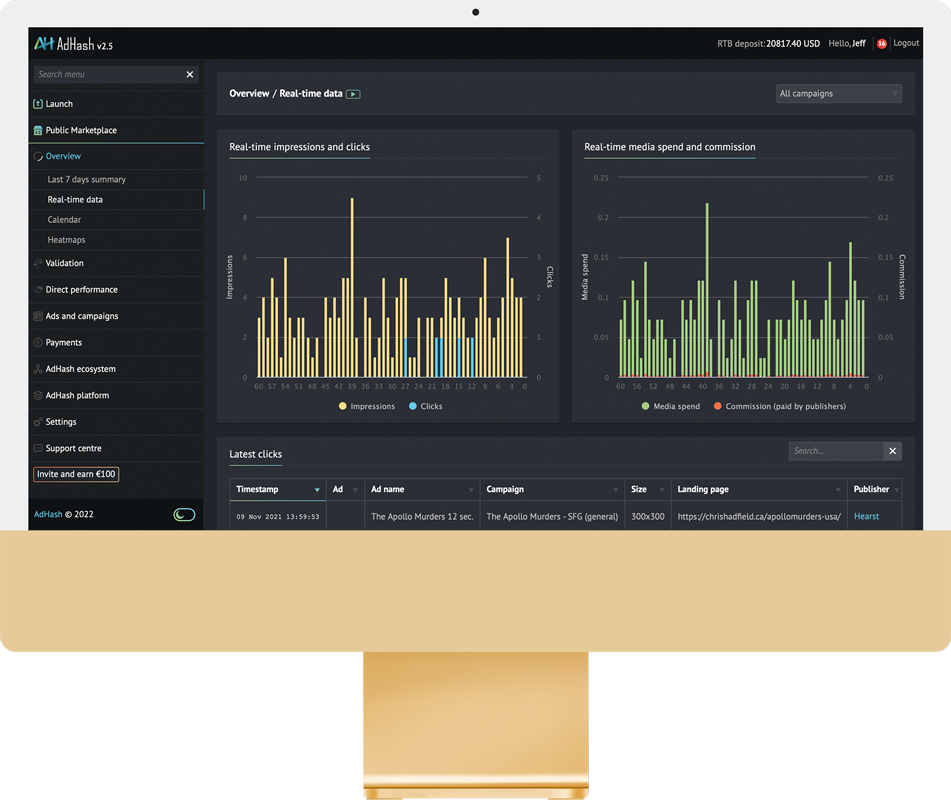 Robust ad fraud prevention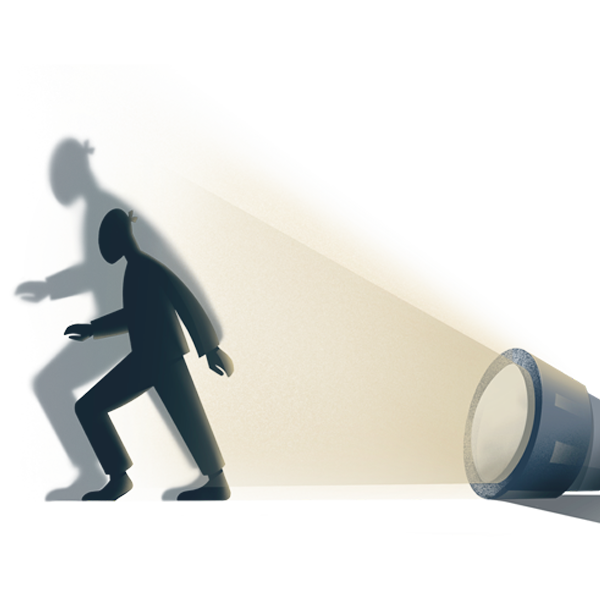 A comprehensive set of robust ad fraud prevention mechanisms are put in place to ensure a safe and authentic advertising environment, targeting, and
user experience.
Enhanced brand safety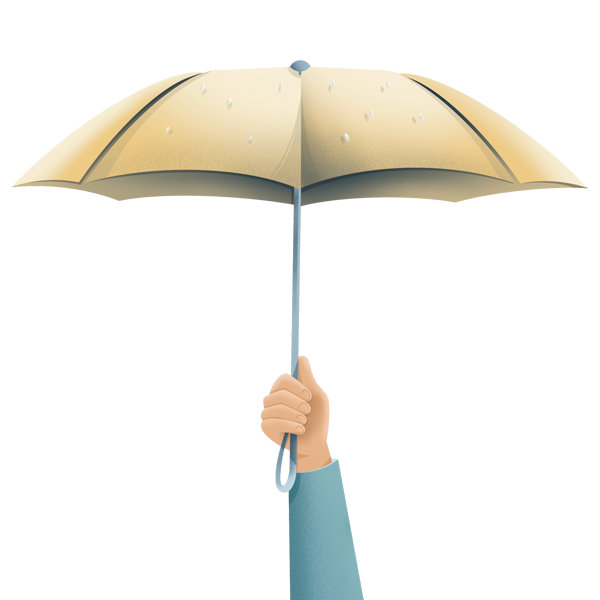 Save money, save face. AdHash proactively blocks unsafe pages before the bids takes place. Use our transparency and brand-safety tools to further curate your advertising environment.
Three minutes to launch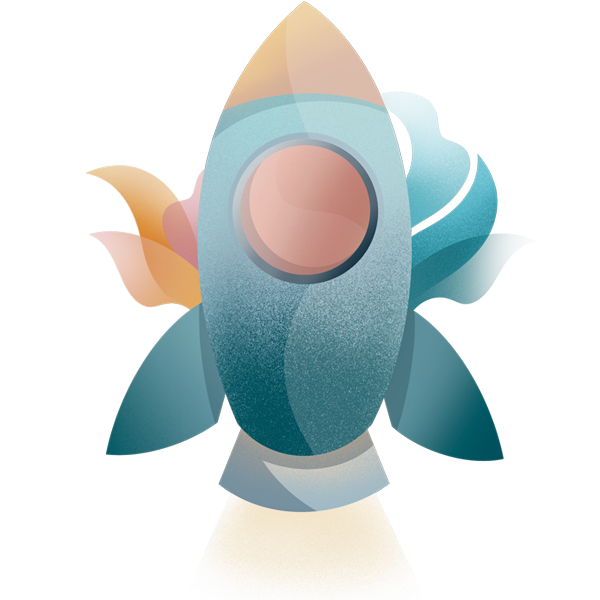 Get your campaigns up and running in minutes. Make optimisations on the go. No more waiting, launch delays, and uncertainty.
AdHash Public Marketplace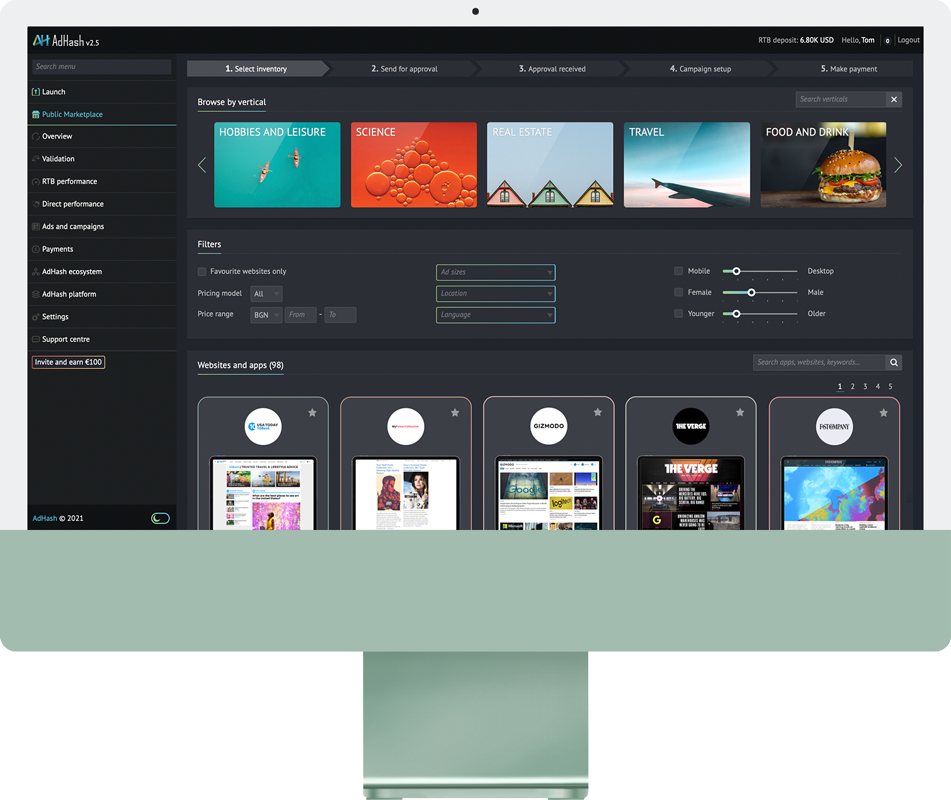 AdHash Public Marketplace
Browse the AdHash Public Marketplace to quickly and easily discover inventory, send proposals, negotiate and manage direct deals. All this from a single place, at scale.
Host AdHash
on-premise or cloud
AdHash Edge
Install the AdHash Platform on premise for maximum control and data ownership.
All data is stored exclusively on your server. Requires technical knowledge and about an hour to install.
AdHash Cloud
We'll take care of the hosting for you. Simply sign up and launch your campaign in under three minutes.
You can still upgrade to the self-hosted platform
at any time.
See pricing