360 contextual
targeting
Analysing the online and real-world context.
Redefining the possible
AdHash combines industry-leading text-based and image-based contextual intelligence with real-world data signals, such as changes in stock prices, weather, and sport events to understand the full context of your audience and deliver targeting that is privacy-focused, accurate, and can deliver at scale.
This unlocks infinite possibilities in applying deterministic contextual and real-world data as a more effective future-proof alternative to the third-party cookie and behavioural targeting.
Contextual vs Behavioural targeting
AdHash focuses on the context surrounding the individual, not the individual herself. This makes us different from a large proportion of the participants in the advertising ecosystems.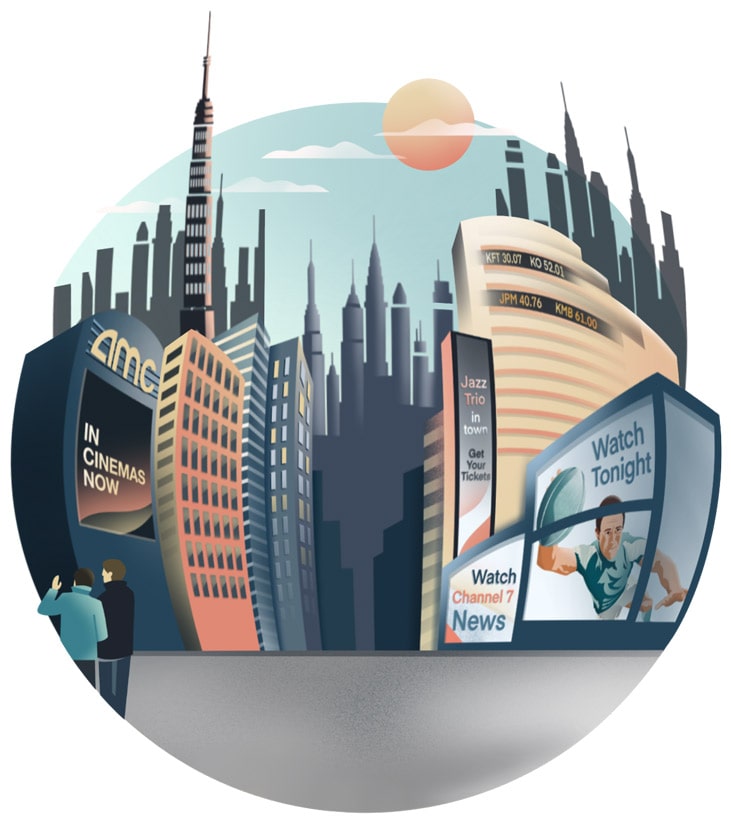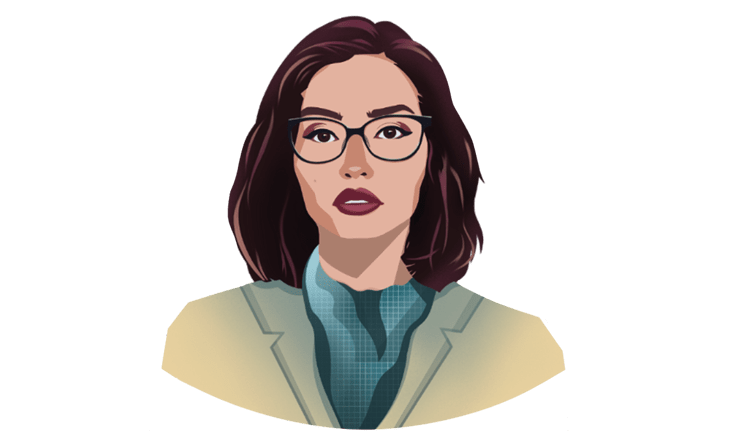 Behavioural targeting
Contextual targeting
Disregards the context and focuses on the individual, using information gleaned from third-party cookies and data aggregators.
Focuses on the page and real-world context, using natural language processing, image recognition, and real-world data.
Text-based and
image-based targeting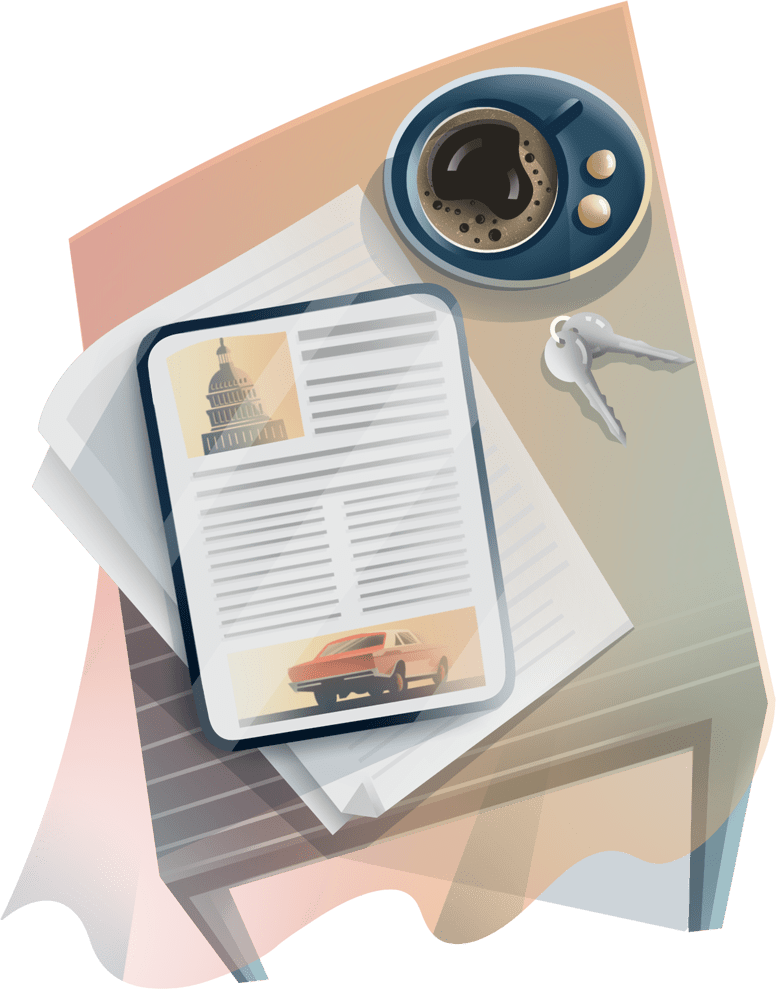 We analyse a page on a URL, text, and image level. AdHash applies Natural Language Processing and image recognition technology to scan text and images, and extract actionable meaning from digital content.
An electric car brand can serve ads alongside articles for sustainability, climate change, or the rising cost of gasoline.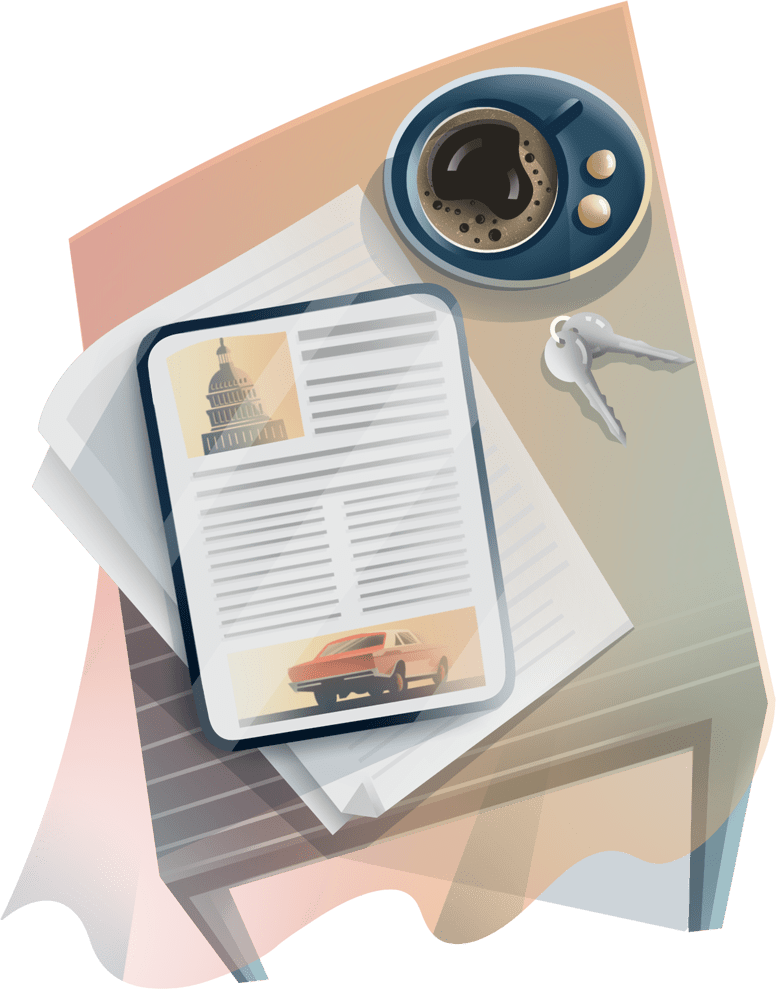 URL targeting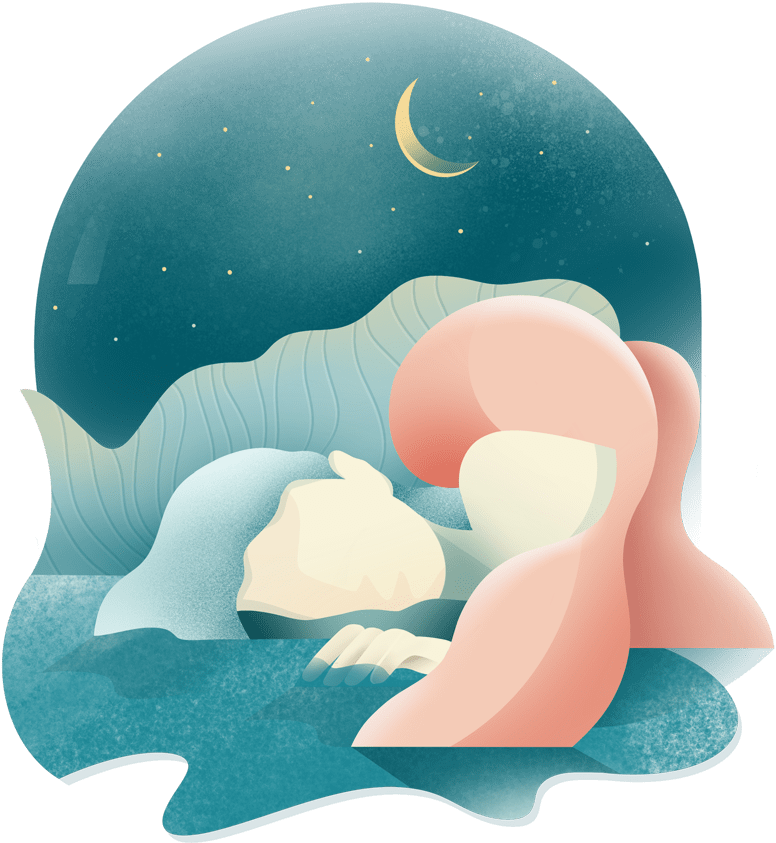 Target or exclude specific pages, entire sections of websites, or keywords contained in URLs to achieve ad relevance and ensure brand safety.
A mattress retailer can set higher bid multipliers for specific pages related to sleep, sleep problems, or the benefits of sleep.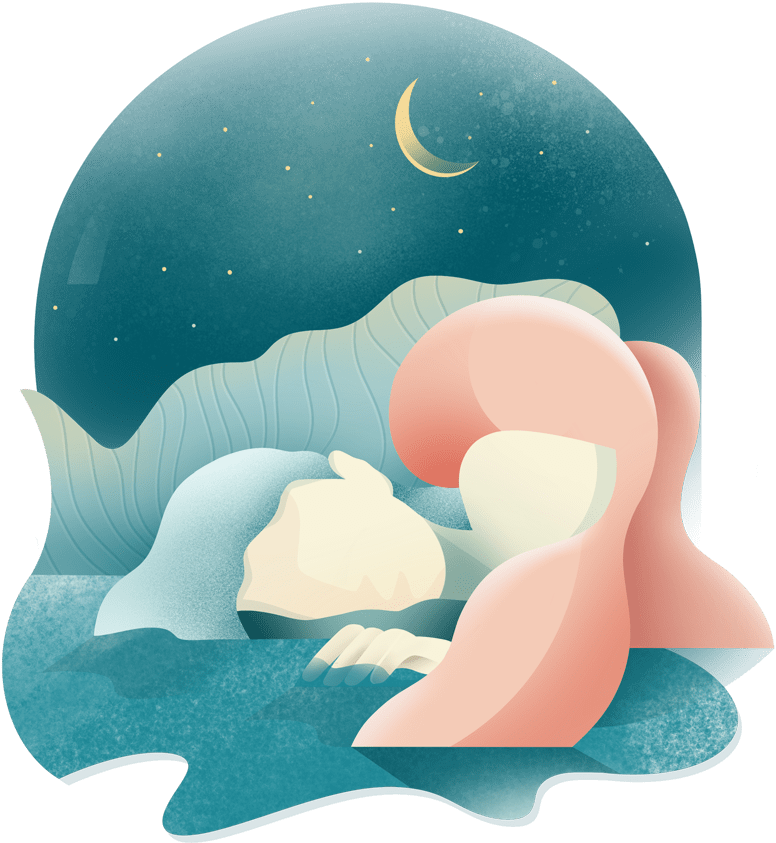 Financial data targeting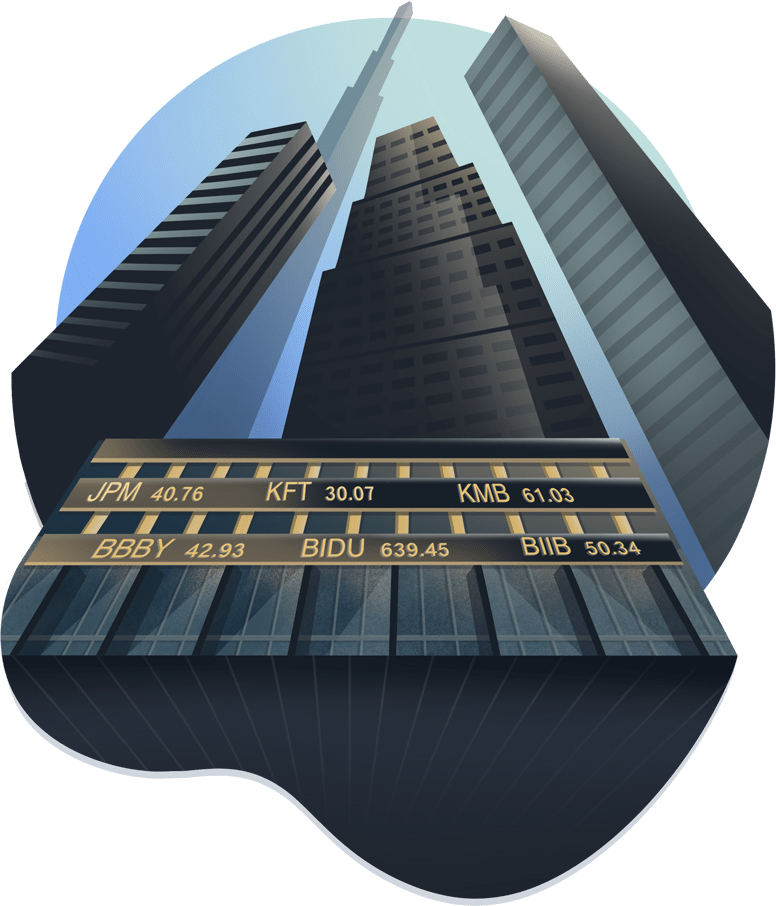 Set automated bid rules based on changes in stock prices, indexes, ETFs, crypto, and forex.
A money transfer app can combine its own first-party data with real-time currency exchange data to tell customers interested in CHF/USD that now is the right time to send or convert CHF to USD.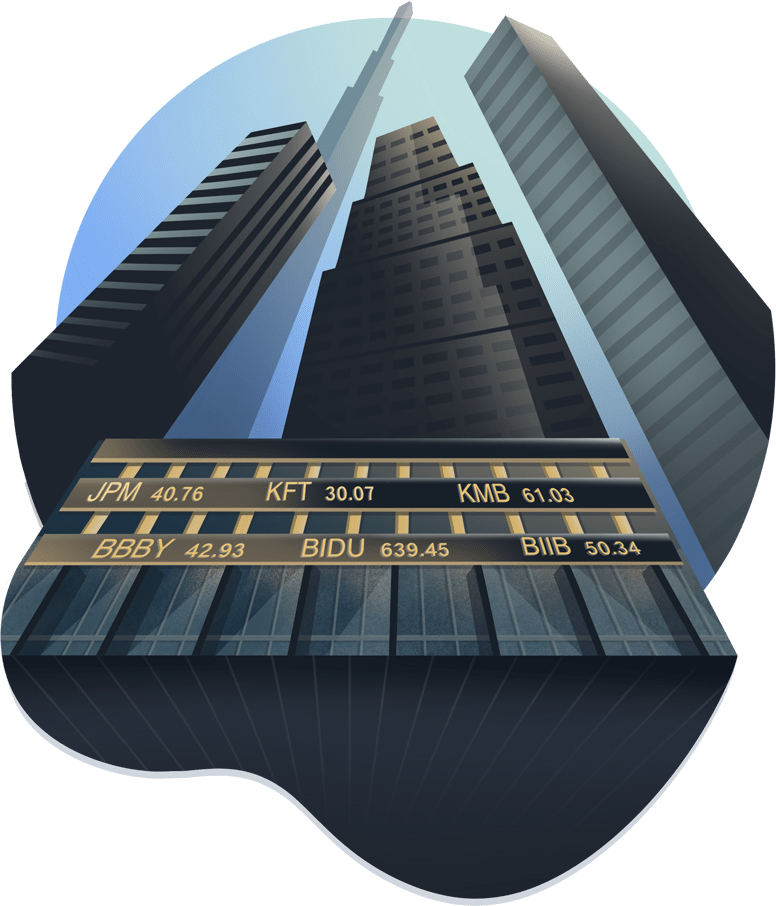 Weather-based targeting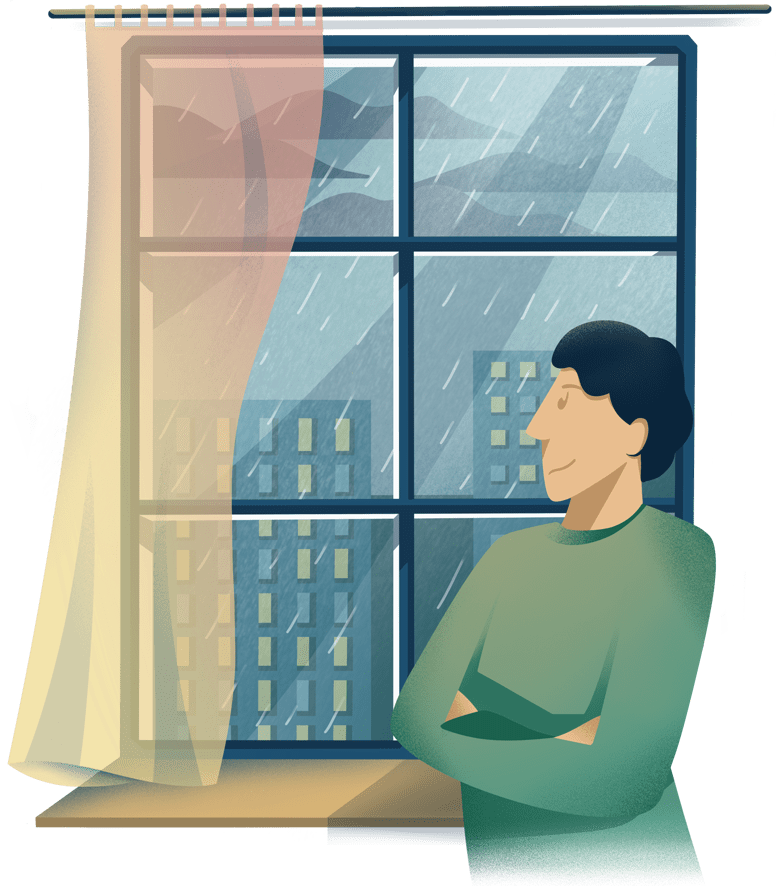 Weather affects consumer mood, purchase method, and product choice. Set bid multipliers that trigger automatically when certain weather conditions are met in your target geolocations.
A food delivery company can automatically bid higher when it rains and people are more likely to order in.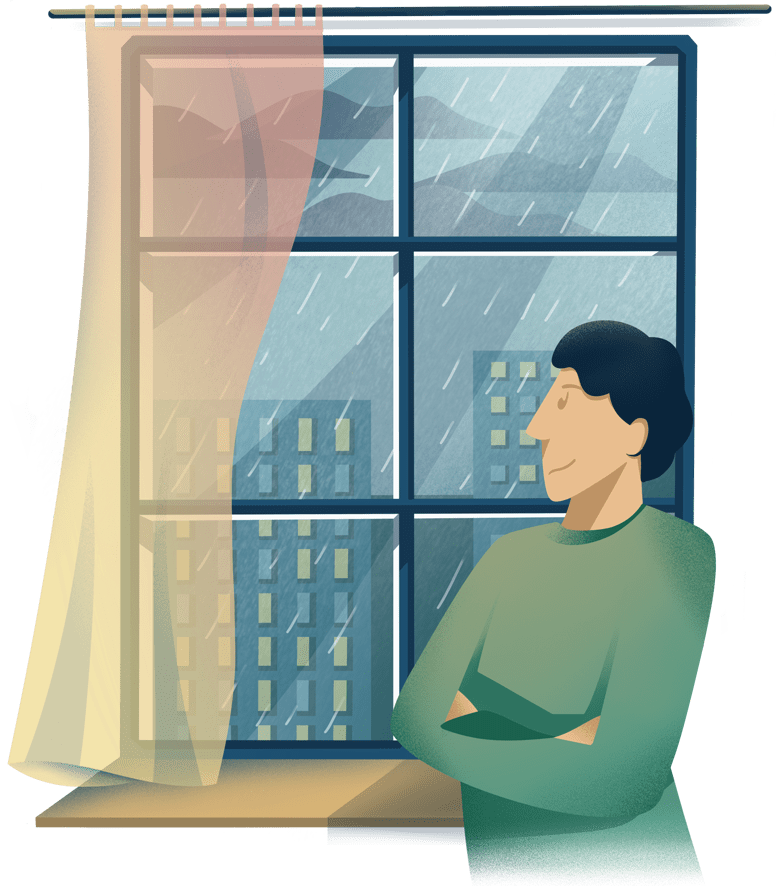 Sports-based targeting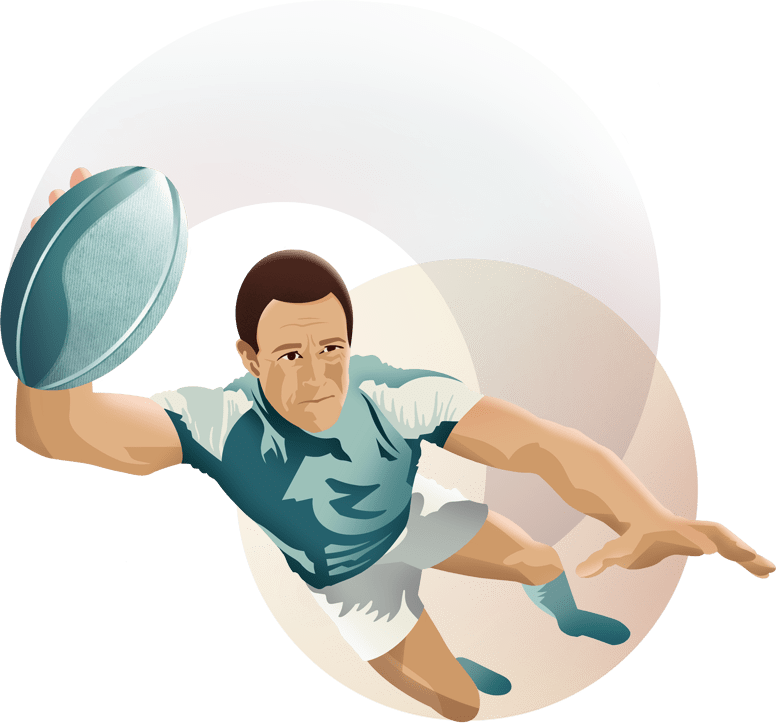 Set your campaigns to automatically upweight spend pre, during, and post specific sporting events.
A food delivery service can start advertising more prominently during big sporting events to cater to hungry home spectators.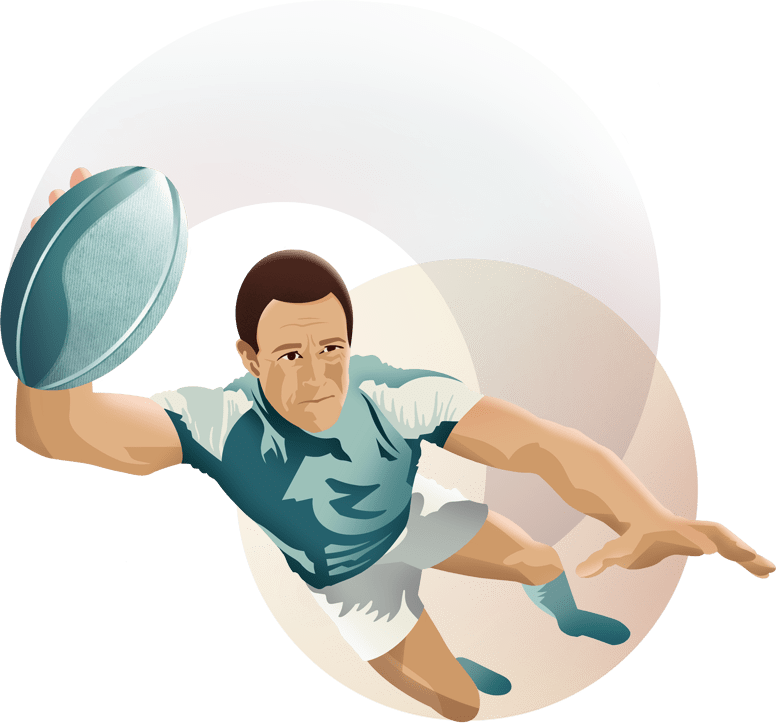 Holiday-based targeting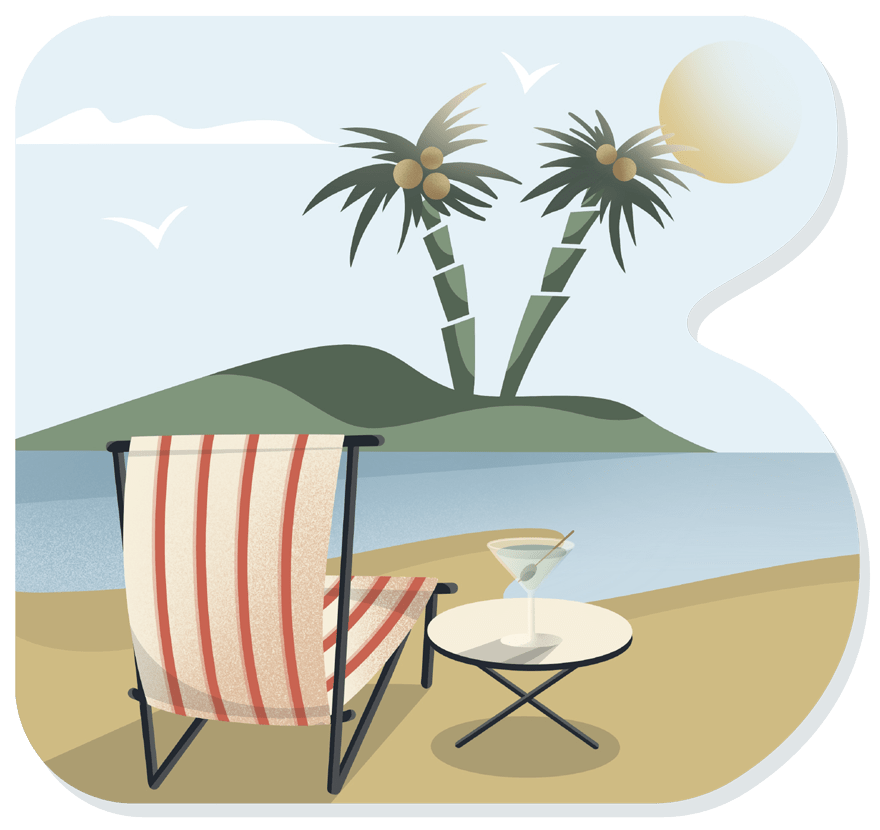 Is your business affected by holidays? Advertisers can automatically optimise campaign spend based on that.
A home tools company can increase their spend during holidays when people are more likely to do home renovations.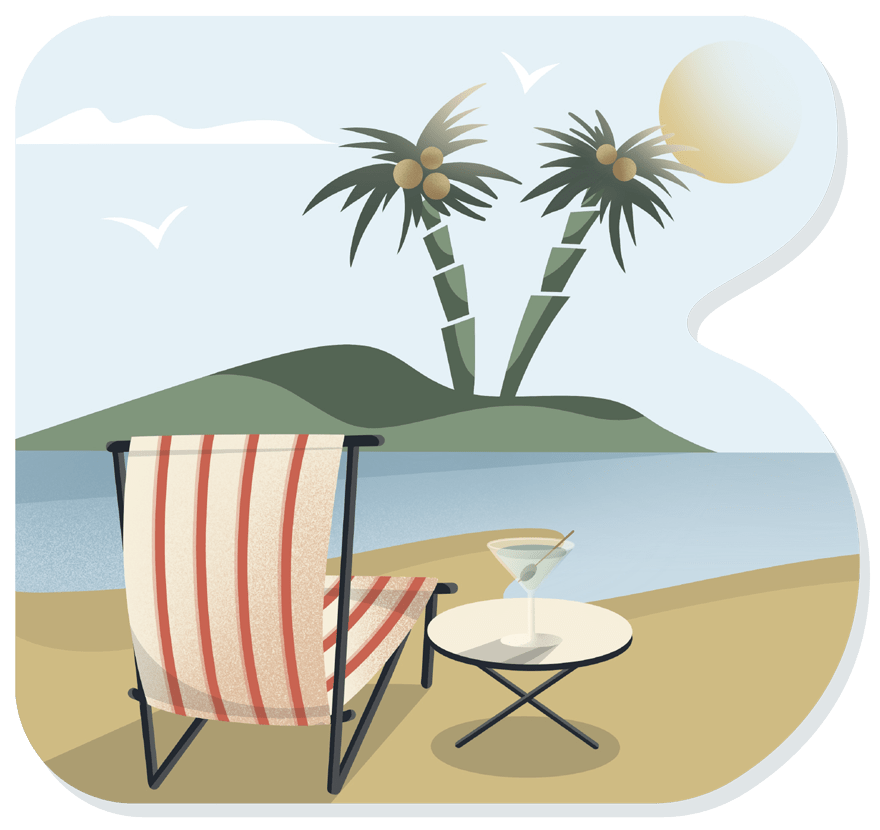 Event-based targeting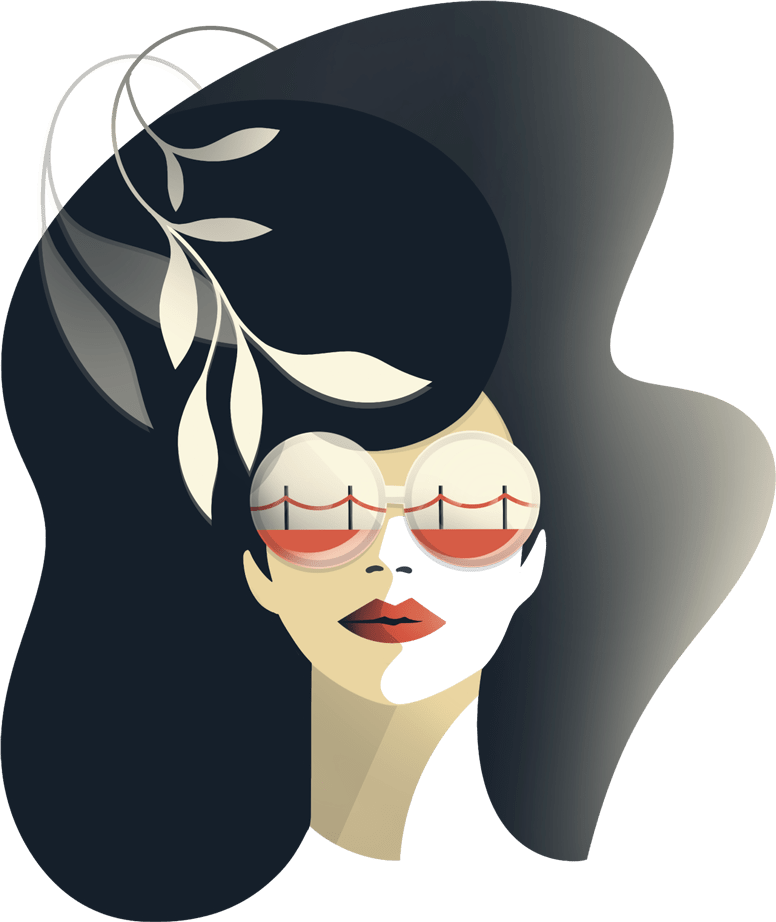 Use the Event Calendar in the AdHash Platform to set daily bid multipliers based on events happening each day.
Choose from a wide variety of events, including film releases, TV shows, sporting events, and others.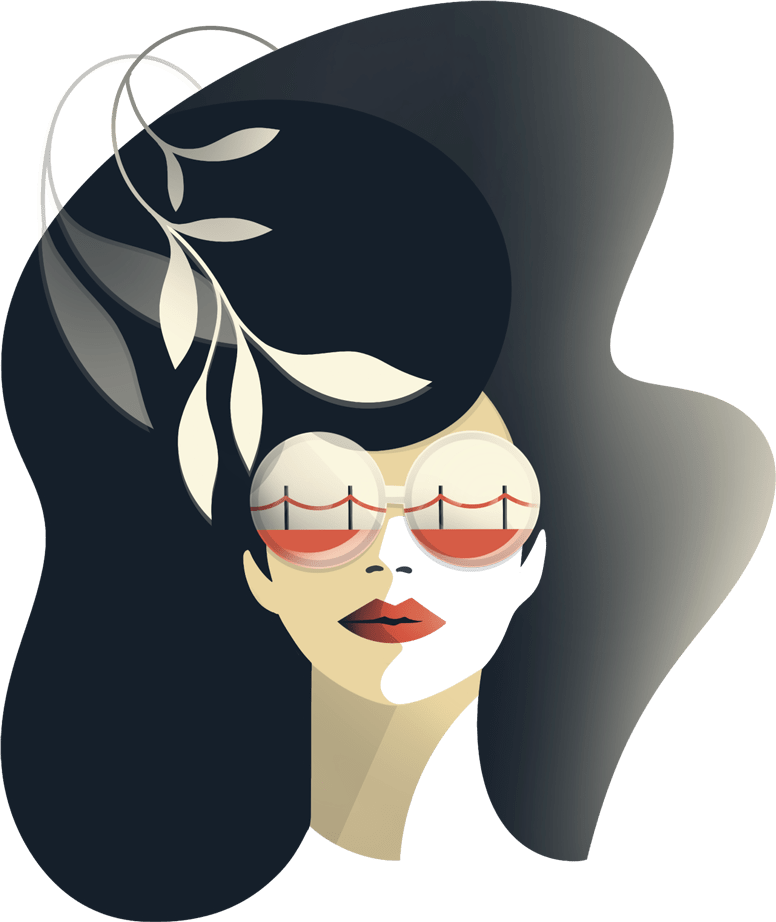 Breaking news, film releases, and more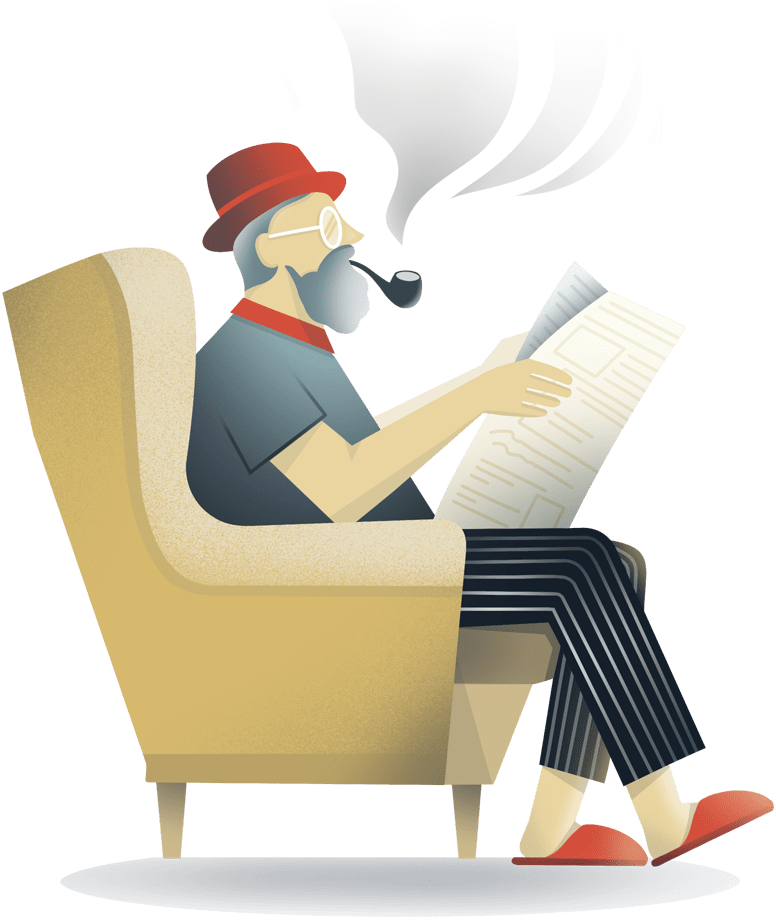 We are continuously adding more and more real-world data to paint a more complete picture of the context surrounding and influencing consumer behaviour.
To request other types of real-world data targeting or to integrate your own data, please get in touch.