Referral program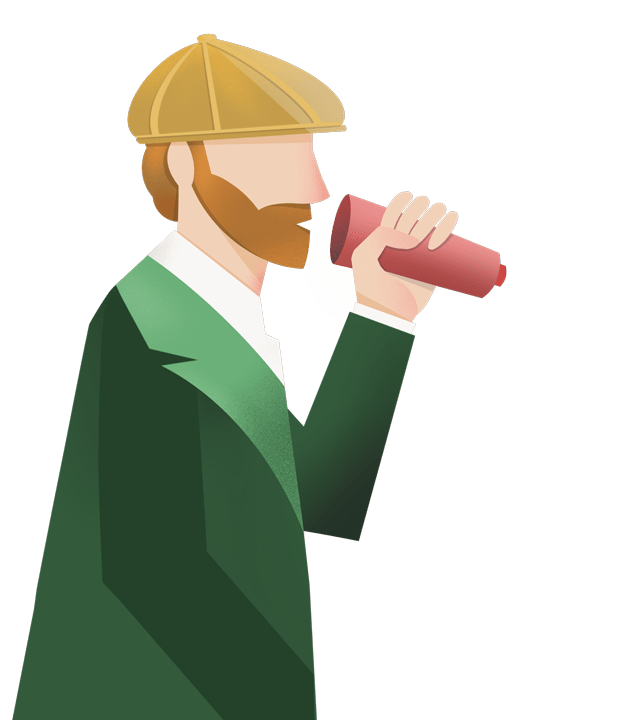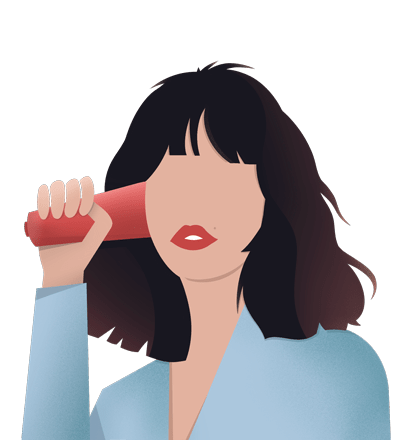 Invite advertisers, get 30 days zero commission!
Bring more of your advertisers to AdHash to maximise your direct and RTB revenue, while also helping AdHash grow and provide better services to you. For every transacting advertiser you bring to AdHash, you get 30 days zero commission. Advertisers you invite receive €100 ad credit.
Program eligibility
You can qualify for the program as long as:
1. You introduce an advertiser who is not currently a customer of AdHash.
2. The advertiser is approved by our policy team.
3. The advertiser runs at least one campaign worth at least €500 within 30 days of receiving the invite link.
Program initiation
The 30-day Zero Commission Program starts automatically when an advertiser you invite spends at least €500 in the AdHash Platform. With every new referral, you extend your commission-free period by another 30 days, provided that program eligibility conditions are met.
Program coverage
The program applies to all direct deals and RTB campaigns run within the 30-day period.
What happens after the 30 days?
AdHash charges Publishers a 6% commission for direct deals and up to 15% for RTB. We do not charge advertisers any additional commissions.
Next steps
Sign up for free to the AdHash Platform and join our Referral Program.