What we do for you as a publisher
Advanced
contextual targeting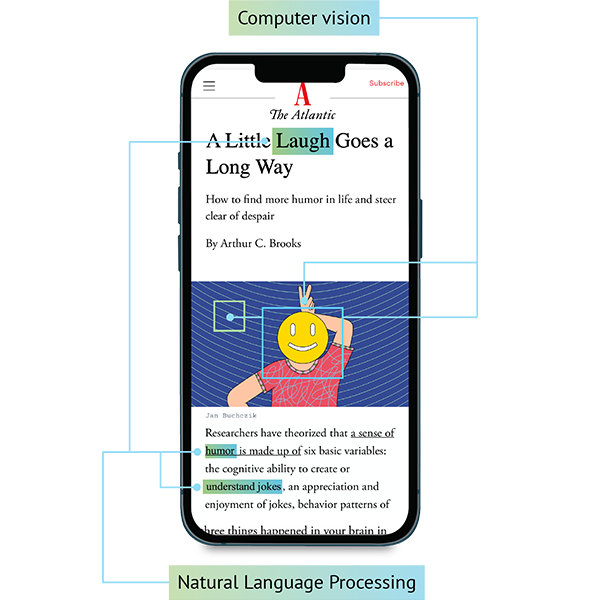 You can now effectively monetise in the post-cookie era while protecting consumer privacy.
New publisher survey shows that offering contextual packages is most effective in closing new deals.[1]
Real-world
data targeting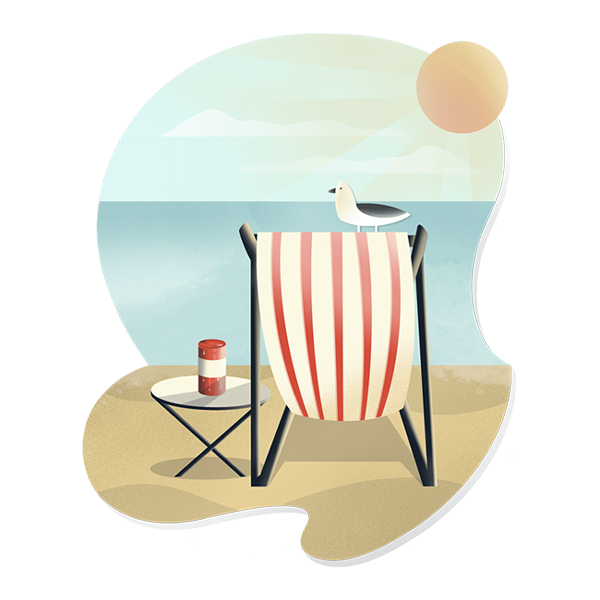 Earn more by allowing advertisers to adjust bids based on real-world signals, such as changes in the weather, stock prices, sport events, and more.
Why care about
context?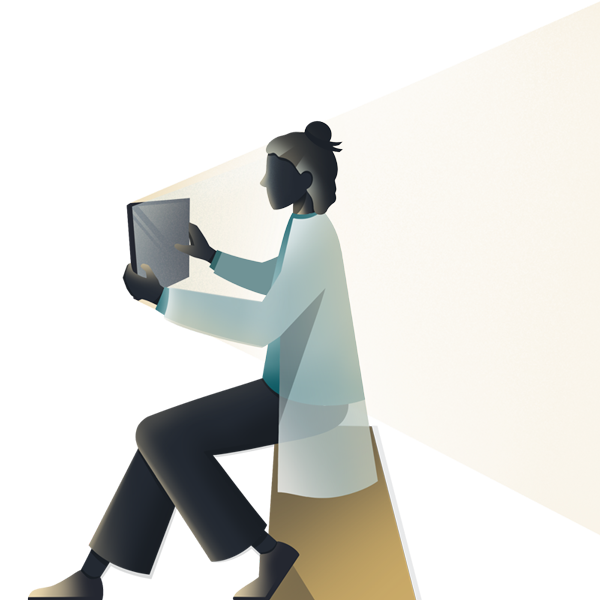 Contextual advertising is compliant, accurate, and can deliver at scale. It sets the stage for a more merit-driven ad ecosystem which allows high-quality publications to capture more of the value they create.
Cutting out the middlemen
and achieving 25x cost reduction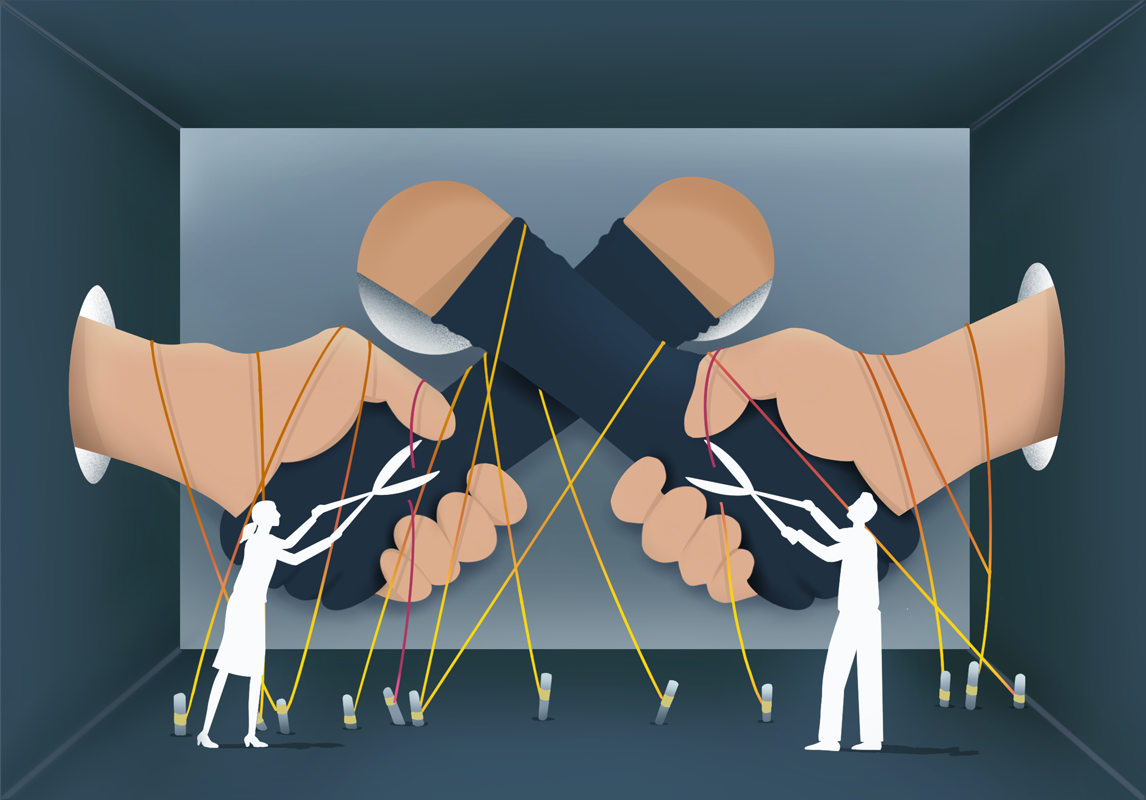 Cutting out the middlemen and
achieving 25x cost reduction
Leverage a direct publisher-to-advertiser supply path for RTB and direct deals. Replace the ad tech clutter and opaque intermediary fees with streamlined demand, transparent pricing, and accurate performance data.
30x faster
ad loading time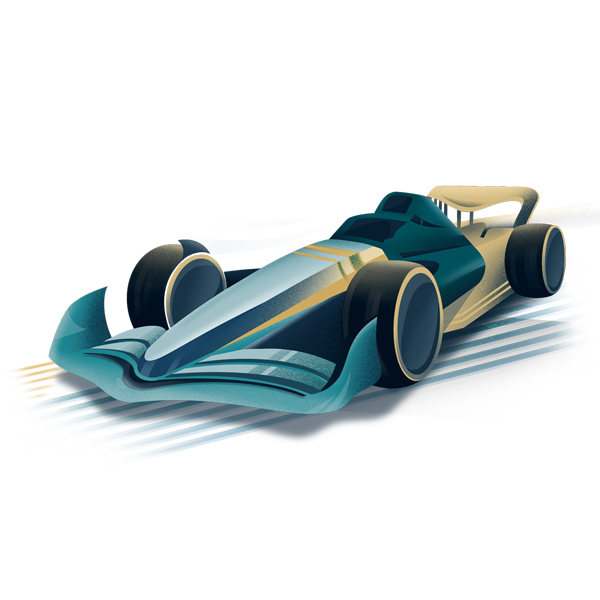 AdHash ads load in under 120 ms. Why do we care? Sites that load faster earn up to 2x more, have 25% higher viewability, and 20% longer sessions.[2]
No more loss
to ad blockers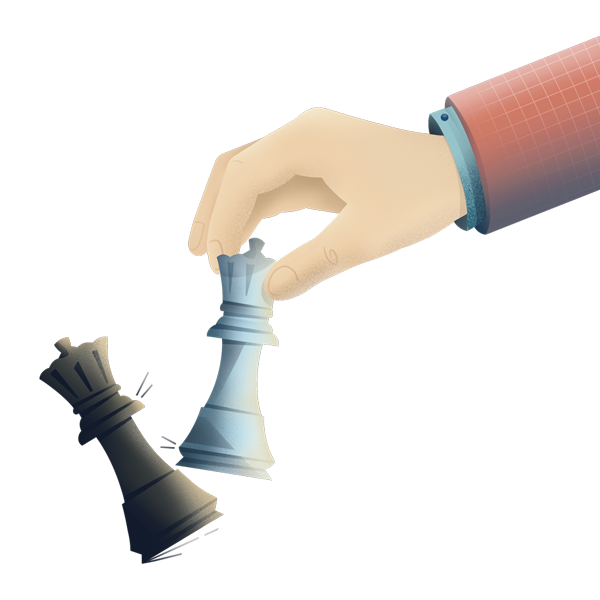 The AdHash distributed server architecture renders
ad blockers ineffective, allowing publishers to recapture previously lost revenue.
High-impact
ad formats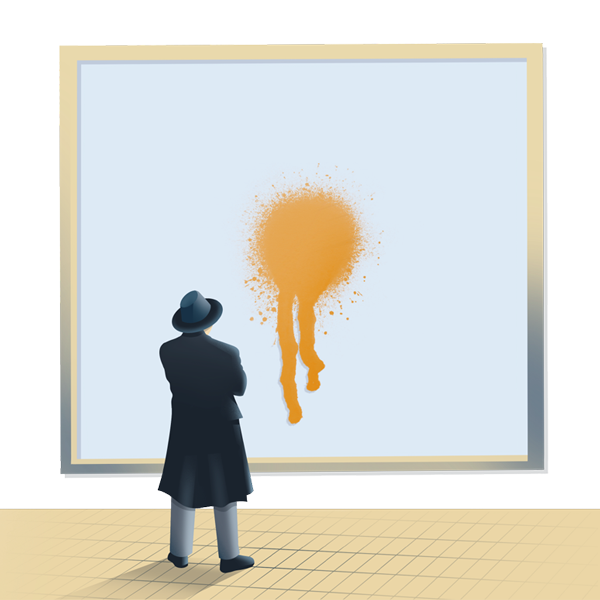 Offer advertisers unique high-impact ad formats that drive better performance while being completely
script-free. See unique ad formats.
An end-to-end visibility
into performance and transactions
An end-to-end visibility into
performance and transactions
Explore granular real-time reports broken down by over 30 different parameters, including advertisers, locations, languages, timing, devices, unique views,
time-to-click, and many more.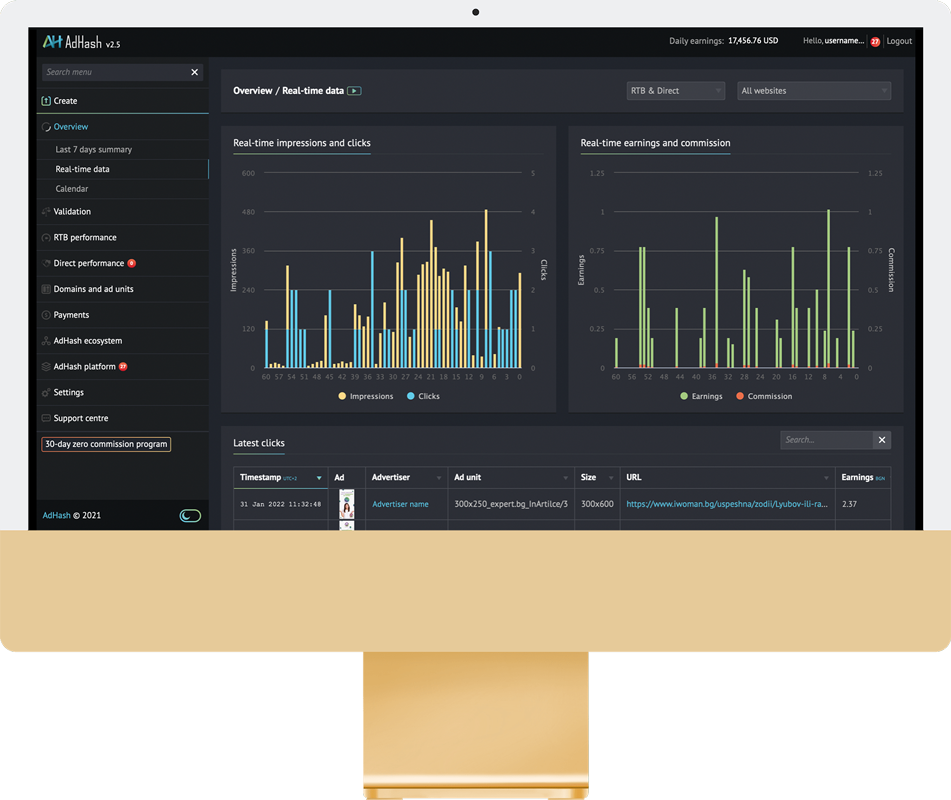 A single source
of truth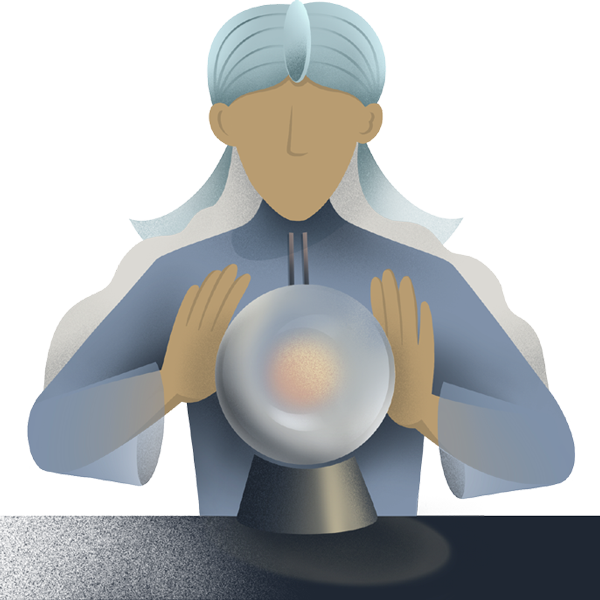 You no longer need a crystal ball to predict your earnings. For the first time, publishers and advertisers can directly compare daily records of impressions, clicks, earnings, and commission.
Ad fraud
protection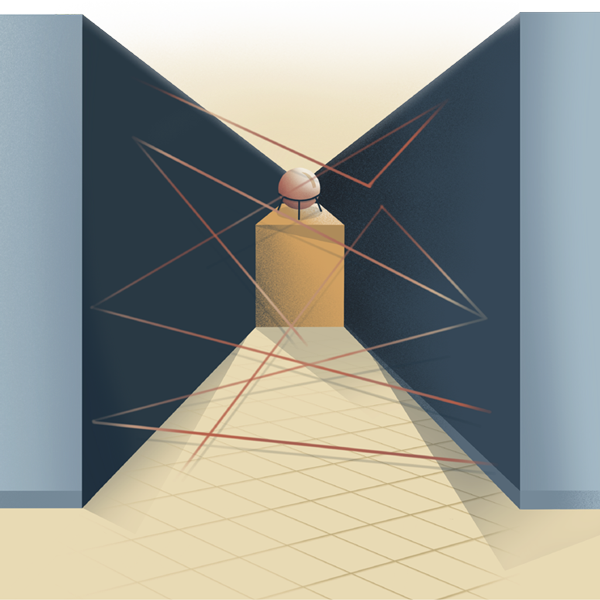 A comprehensive set of robust ad fraud prevention mechanisms are put in place to ensure a safe and authentic advertising environment, targeting, and
user experience.
Immediate
control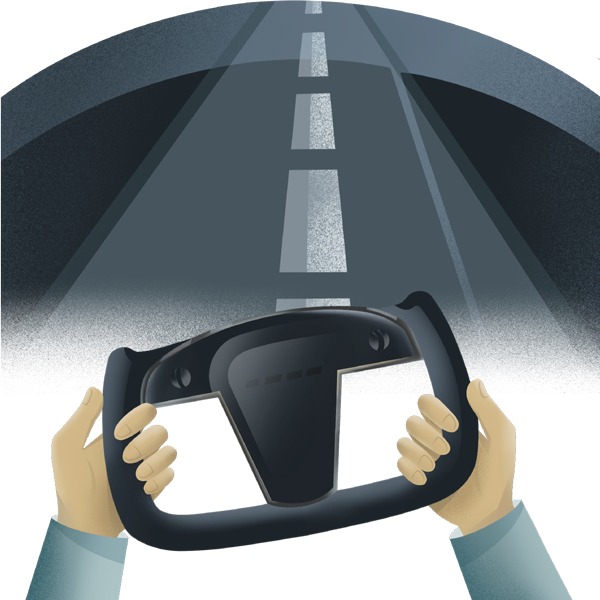 See a complete record of all active advertisers and ads in the AdHash Ecosystem, along with the ads served on your web properties in the last 60 minutes. Manage whitelists and blacklists with immediate effect.
AdHash Public Marketplace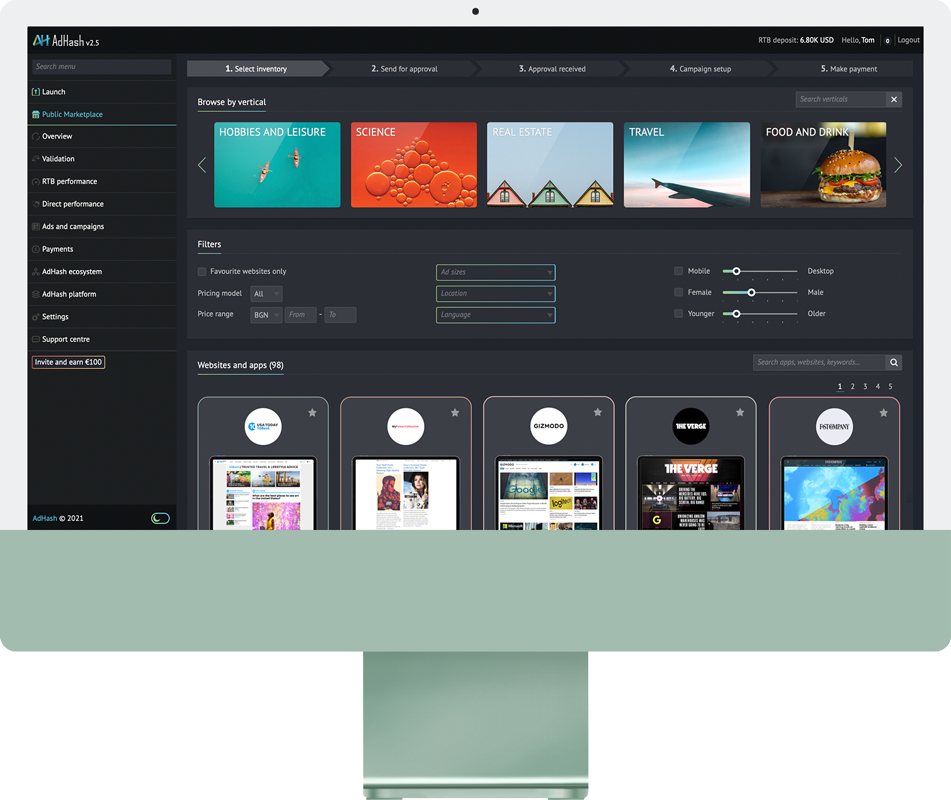 AdHash Public Marketplace
Leverage the AdHash Public Marketplace to attract more demand for your direct-sold inventory.
Announce pricing and inventory availability to all advertisers in the AdHash Ecosystem. Browse public deals announced by advertisers to discover new revenue opportunities.
Host AdHash
on-premise or cloud
AdHash Edge
Install the AdHash Platform on premise for maximum control and data ownership.
All data is stored exclusively on your server. Requires technical knowledge and about an hour to install.
AdHash Cloud
We'll take care of the hosting for you. Simply sign up, submit your website for approval, and start earning.
You can still upgrade to the self-hosted platform
at any time.
See pricing